IT SERVICES
Coms Ltd. provides IT solutions for reliable, high-speed, secure wireless connectivity between multiple remote locations.
Our IT services include:
Wireless Broadband equipment and systems integration
Indoor wireless LAN Solutions
Outdoor Point to Point Data Link Solutions (Regional & Intercity)
Audio and Video streaming
VoIP Solutions
Network management, development, logistics and deployment
Video surveillance Analogue, AHD and IP Based (CCTV)
Linux Based servers and open source PBX solutions
VEHICLE TRACKING
With the advancement of technology in regards to GSM networks and satellite communications, Coms Ltd. are now able to offer GSM/Satellite-based tracking solutions. The solution works in coordination with any of the GSM service providers in Fiji and can be sourced as an out right solution for organisations to track vehicles, even vessels in Fiji waters and have the flexibility to store data for years.
Features:
Real-time tracking via GPRS to your own server.
GPS based Orientation; GPS receivers will get complete movement of the fleet.
Automatically report vehicle position/status, ignition status, speed and mileage.
Data content: vehicle status, time, longitude & latitude with physical address, speed, direction, mileage and ignition status.
History playback. Replay track history of the car whenever desired, including route map, speed, mileage, direction and ignition details.
Automatically keeping GPRS alive.
Customize tracking update interval easily by SMS.
Choose between Street map and Satellite map.
Built-in backup battery to keep the unit going for up to 48 hours incase car battery fails or has been stolen.
Internal memory storage on the tracking unit to store GPS data for days in case GPRS network is not available or if server goes down and then transmits all data back to the server as soon as the tracker gets connectivity.
Detailed trip reports.
Domain name setting.
Geo-fencing.
Demobilizing vehicles.
Temperature monitoring.
RADIO TELEPHONE SERVICES (RT)
Coms primary service when it started was to provide radio telephone service to its customers. Over the years, new technology has come in and some RT services have been replaced by mobile phones but there are still a lot of areas/organizations that still require the traditional radio telephone service.
Coms started a first trunked radio service (COMNET) in Fiji before cell phones were introduced to Fiji. This service provided a lot of rural and outer island villages as well as resorts to have communication to the outside world. There are resorts like Turtle Island Lodge still heavily dependent on the traditional 2-way radio system for the daily operations. Coms Ltd have provided a solution that has been in operation for almost two decades now linking the island and mainland offices together.
BROADCAST SERVICES
Over the past decade Coms Ltd. has been associated with a number of broadcast service operators in Fiji and had built network studios and delivery system for them all. One of the biggest advantages Coms have that it has his own Wide Area Network that runs across the island and links the West of Viti Levu to the eastern side thus allowing video and audio streaming for such clients.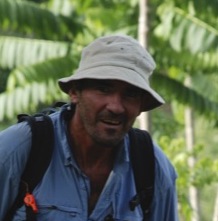 "It was a great pleasure of working with Coms Ltd.'s team on the recent Eco-Challenge race across Viti Levu, Fiji. Without your patience, perseverance and timely delivery of goods and services, we would not have been able to pull this off.

Thank you wonderful team for all the excellent work in establishing the VHF radio repeater system, and linking it through a remote antenna into the IP network and finally the HQ – which was a very long way off the race course. The supply of the handheld radios, HQ consoles, mobile base stations, and all the paraphernalia that made up the successful radio system was all first class and well thought through… In my experience of setting up temporary radio repeater system like this for event and films, I believe this is the first time ever that it was problem free. The radio repeater system never failed."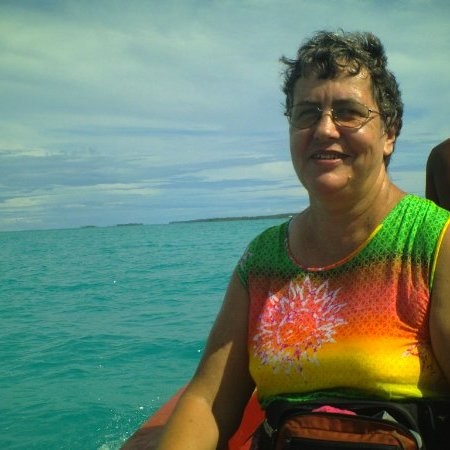 "Coms Ltd. team has been an indispensable supporter of Mix FM radio station and a provider of 24/7 service."
DELIVERING


THE BEST IT SOLUTIONS

.