MaiTV broadcasting solutions
MaiTV's whole engineering and delivery system was setup by Coms Ltd. late 2011 when they started off the station from Garden City in Raiwai. Coms played a crucial part in setting up the tower, satellite dishes, transmitters and providing encoding and decoding solutions. Coms used its own Back Haul link to then retransmit the contents to two additional transmitters in the West.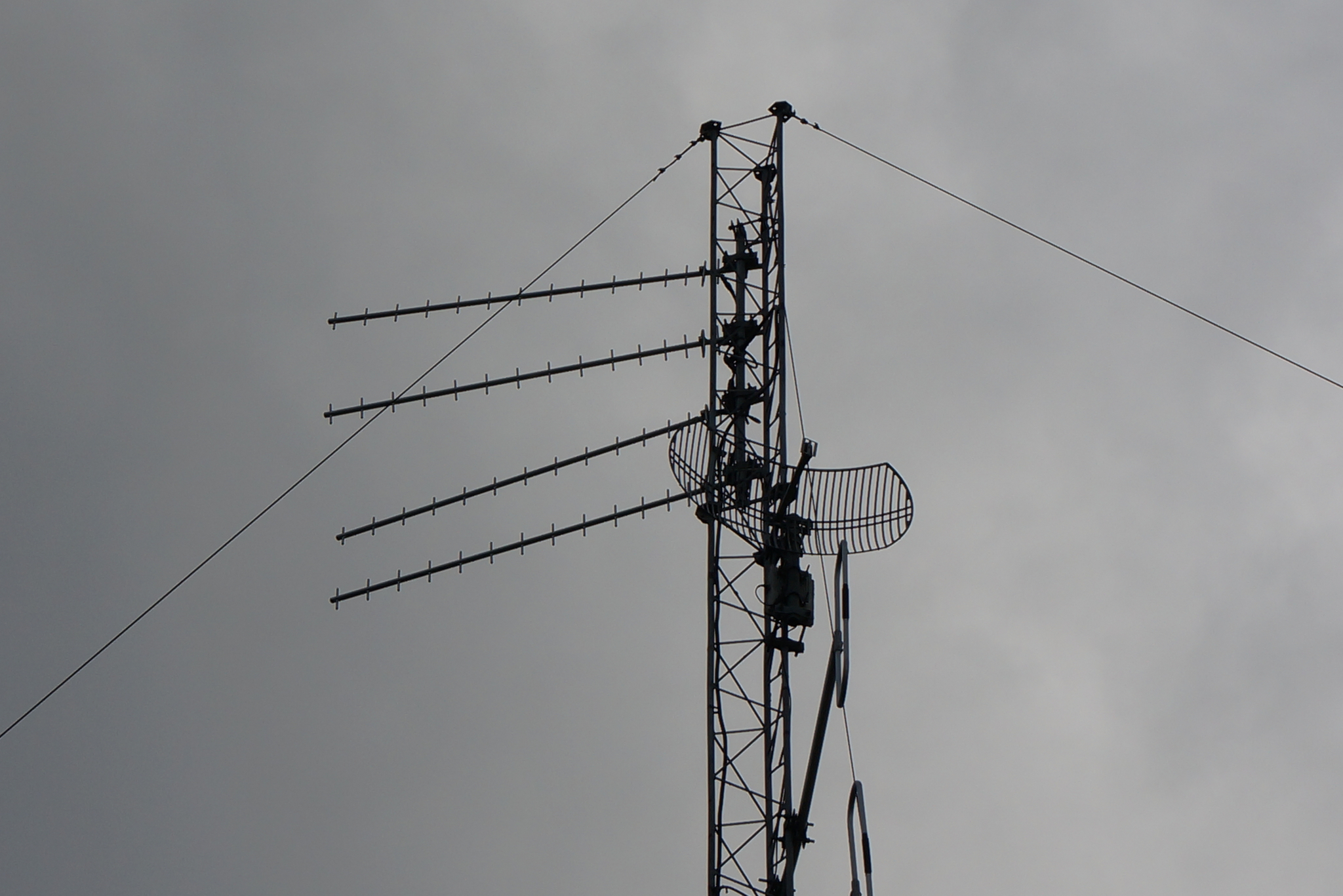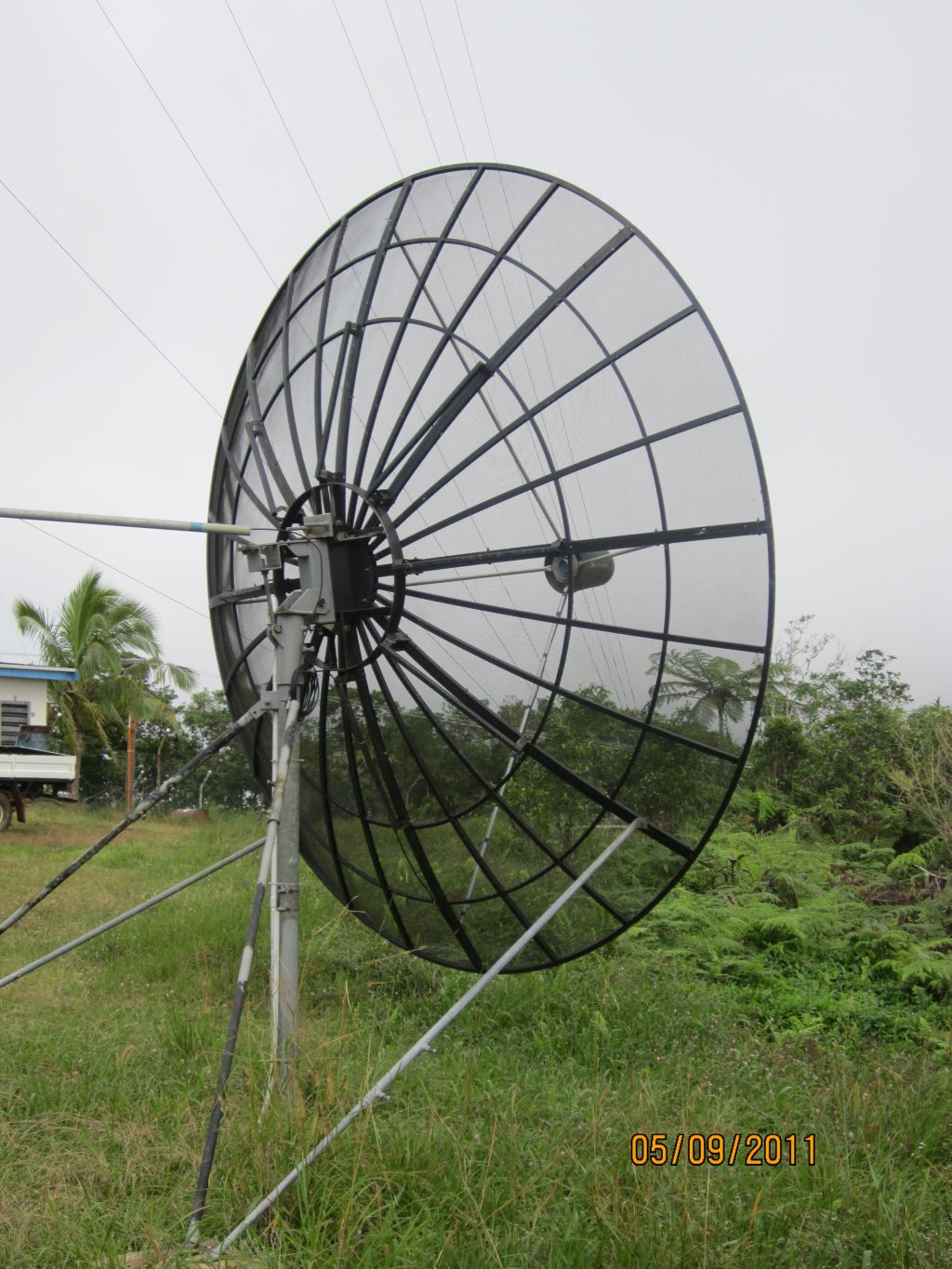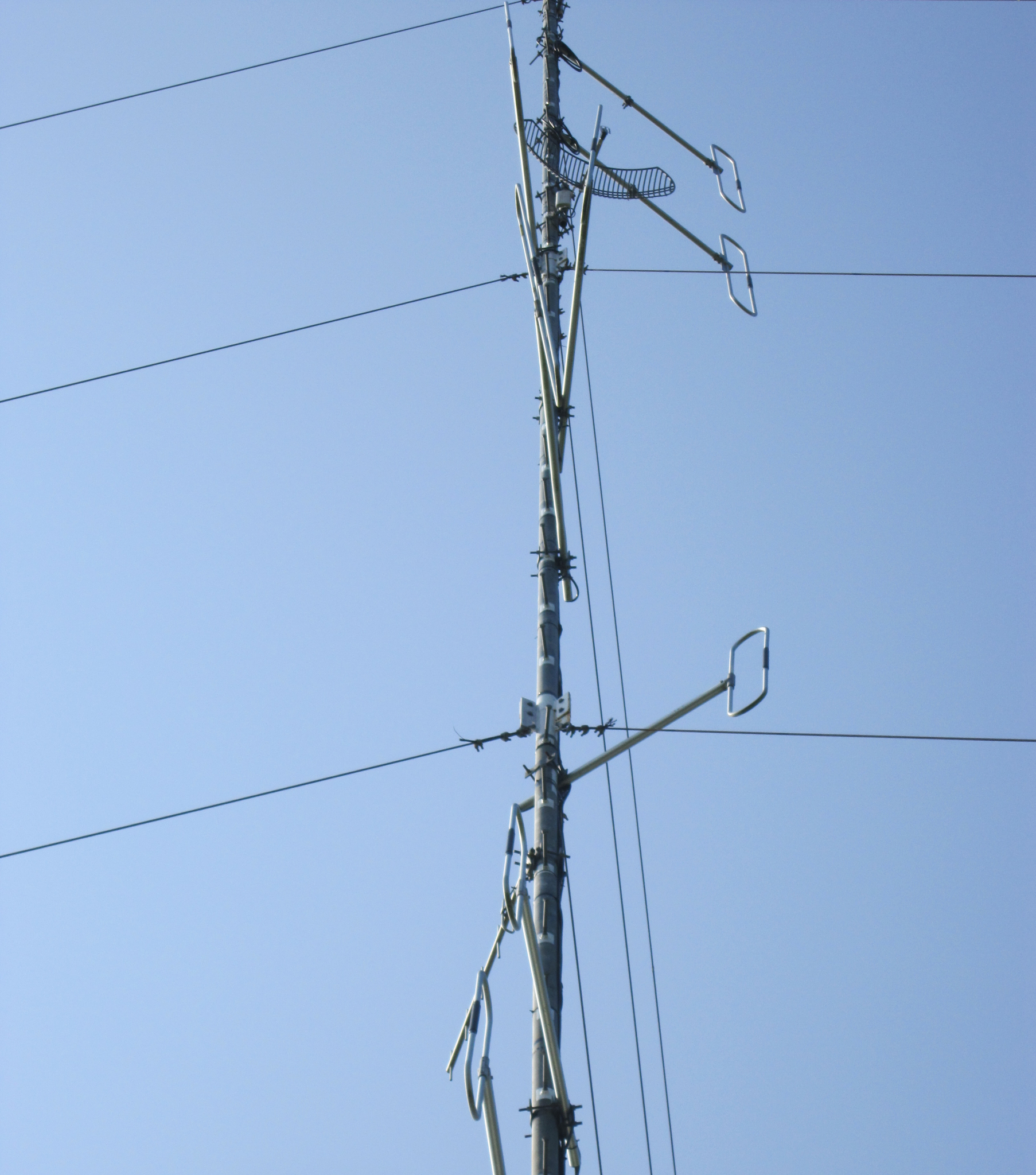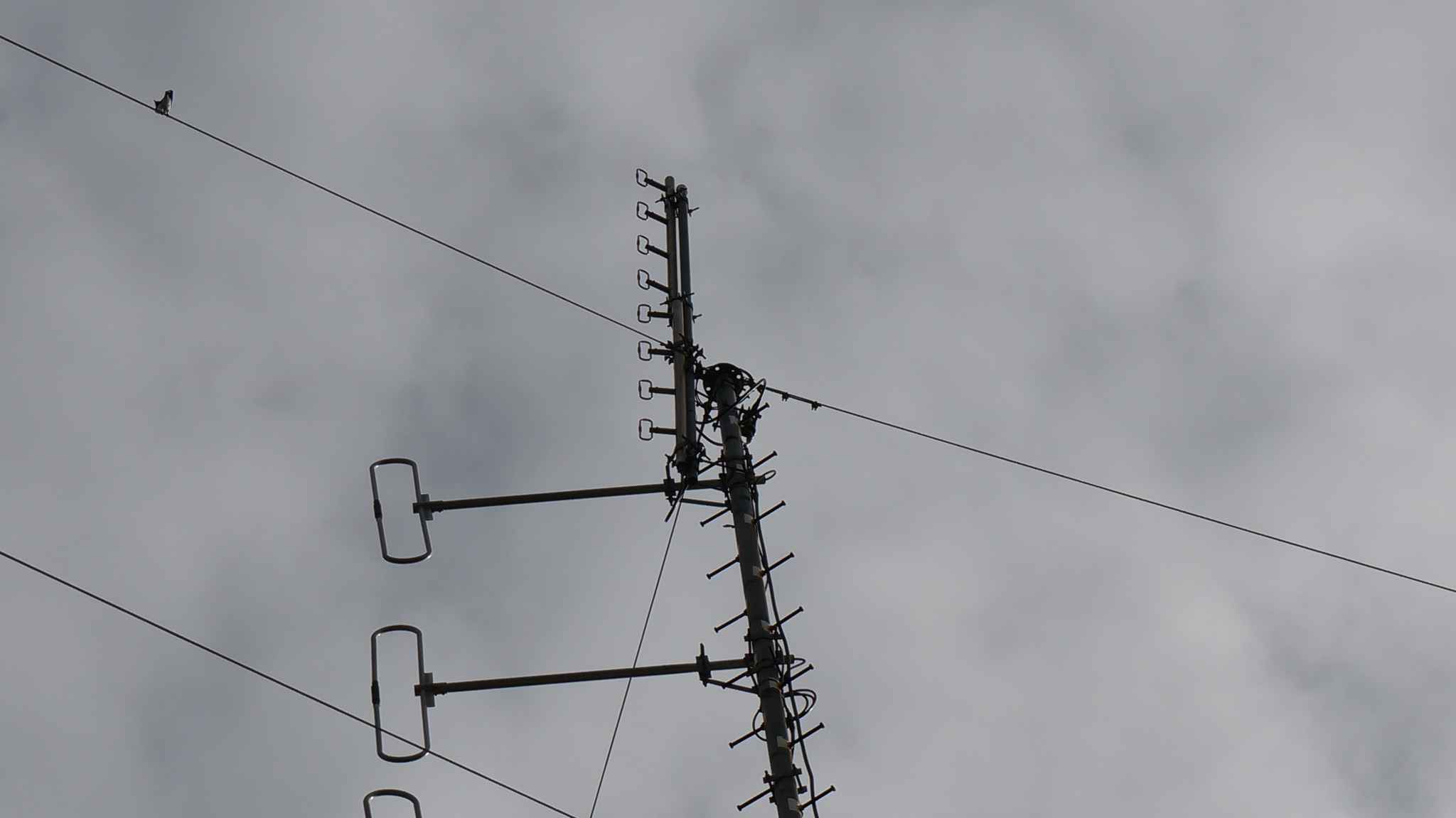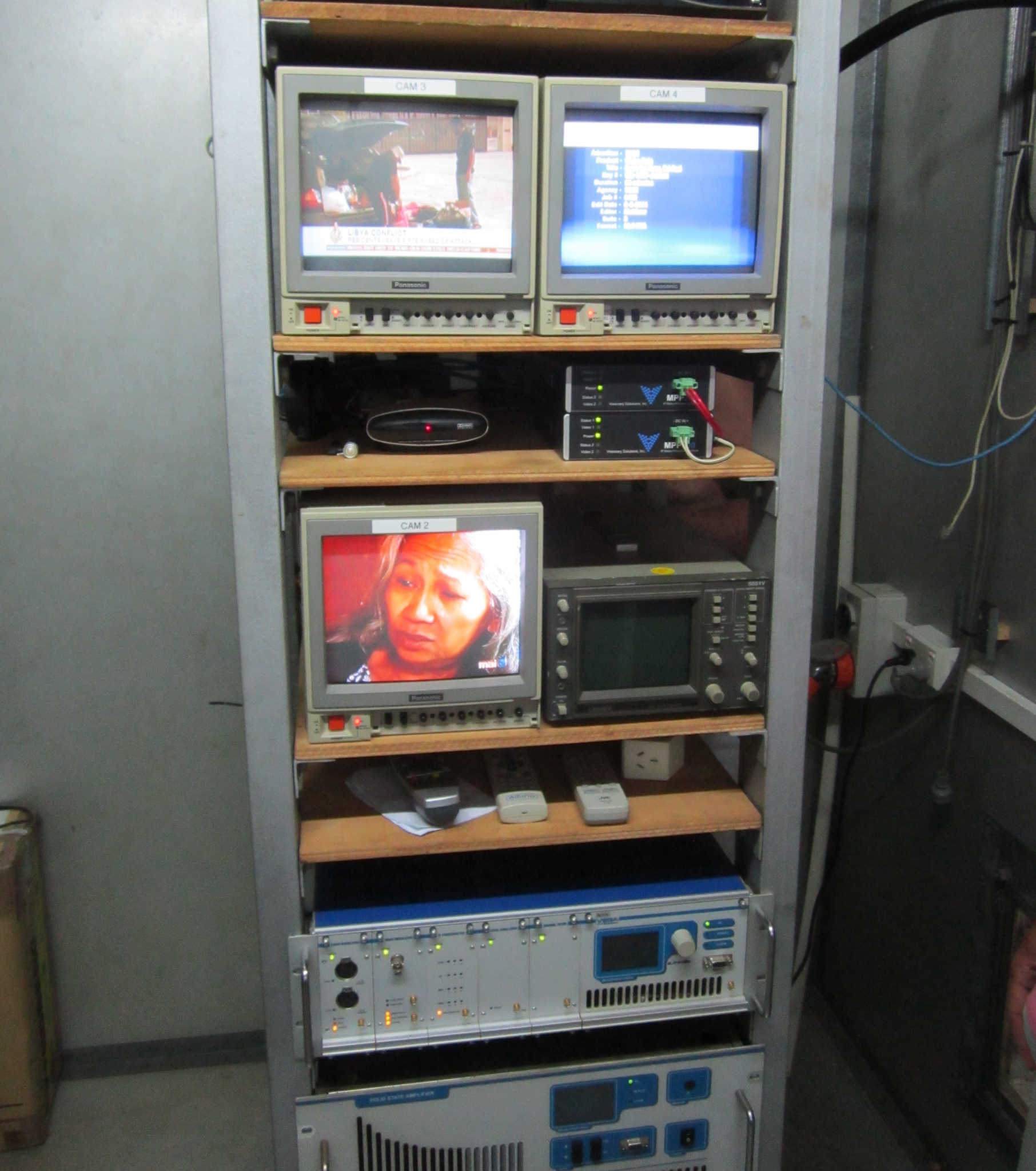 DELIVERING


THE BEST IT SOLUTIONS

.