Setting up video playback for DigiTV Tonga
Coms Ltd. over the past few years had been associated with DigiTV of Tonga and apart from building a solar powered station in Tonga, Coms Ltd. in partnership with Ju-Soft out of Taiwan has provided 3 channel video playback solutions for the station. These are the only 3 channels out of 20 broadcasted have that requires pre-programmed contents that go on air. The play out system was supplied in conjunction with a 24 Terabyte NAS server for storing the video contents on local network.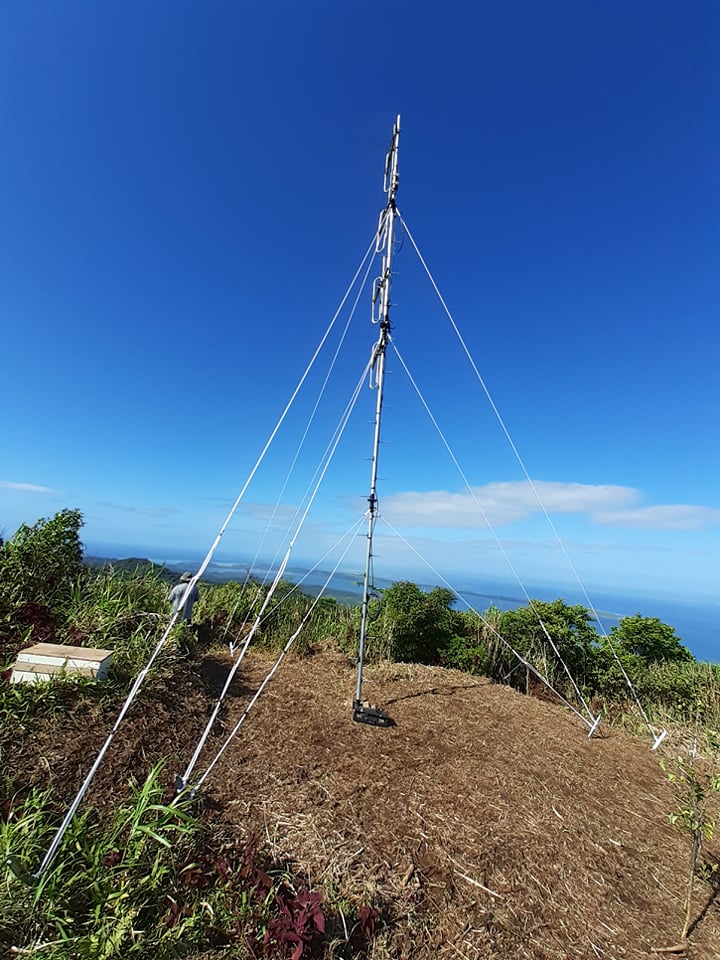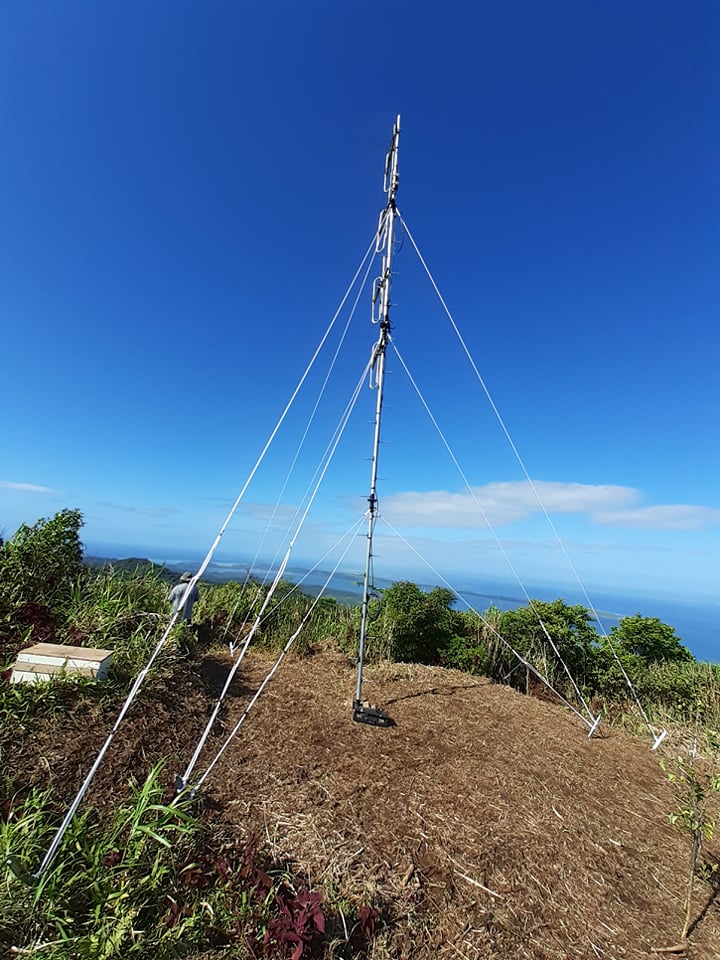 DELIVERING


THE BEST IT SOLUTIONS

.