Eco Challenge
Eco-Challenge: The Expedition Race is a multi-day expedition length adventure race in which teams of four or five competed. It aired on TV from April 1995 to April 2002. After a long break, the race returned in September 2019 and took place in Fiji.
COMS was the communications service provider for Eco Challenge Fiji in 2019. COMS team established the VHF radio repeater system and linked it through a remote antenna into the IP network and finally the HQ, which was a very long way off the racecourse. COMS also provided supply of the handheld radios, HQ consoles, mobile base stations, and all the various paraphernalia that made up the radio system within the crucial time-lines set by the client (Amazon) to get the equipment purchased and delivered.
The System
COMS Ltd designed the radio system comprising eight robust Omnitronics 960 SIP 6 channel consoles connected to the 4 x ICOM FR5000 base stations via three of the new Omnitronics IPR400 Series 2 Interoperability Gateways.
With 6 helicopters supporting the race, 3 repeater sites were airlifted by helicopter into their mountaintop positions in central Fiji, Fiji's West, and to an island further East, up to a height of 3500 ft above sea level. A fourth mobile repeater site was circling the airspace on one of the 5 aircraft supporting the event. Aircraft provided additional signal coverage for up to 22 hours each day in areas that were not be covered by the stationary sites. A fifth mobile repeater site was used as required.
The base stations and gateways were geographically located to provide optimum coverage for the race, so that competitors and crew had safety and support easily at hand if required. Another three IPR400 S2 were used to connect Audio Recorders, capturing all two-way radio communications for emergency management purposes and audio recording for the show.
The elaborate setup connects 550 ICOM radios using 2 x 4 channels for events, race, production and search & rescue communications with the support of 6 operators at 2 sites.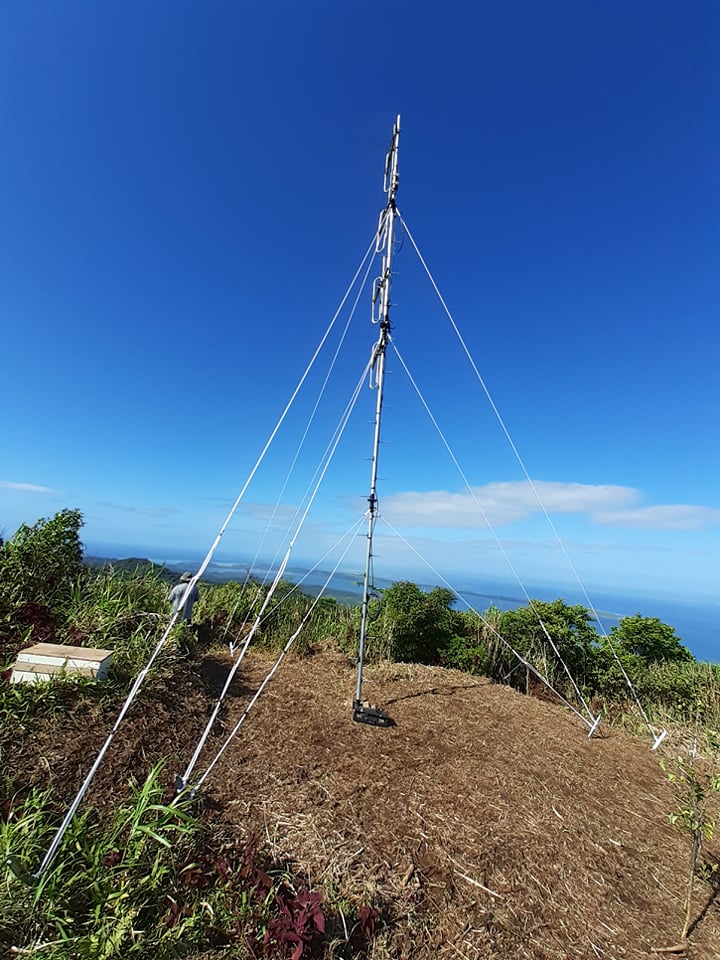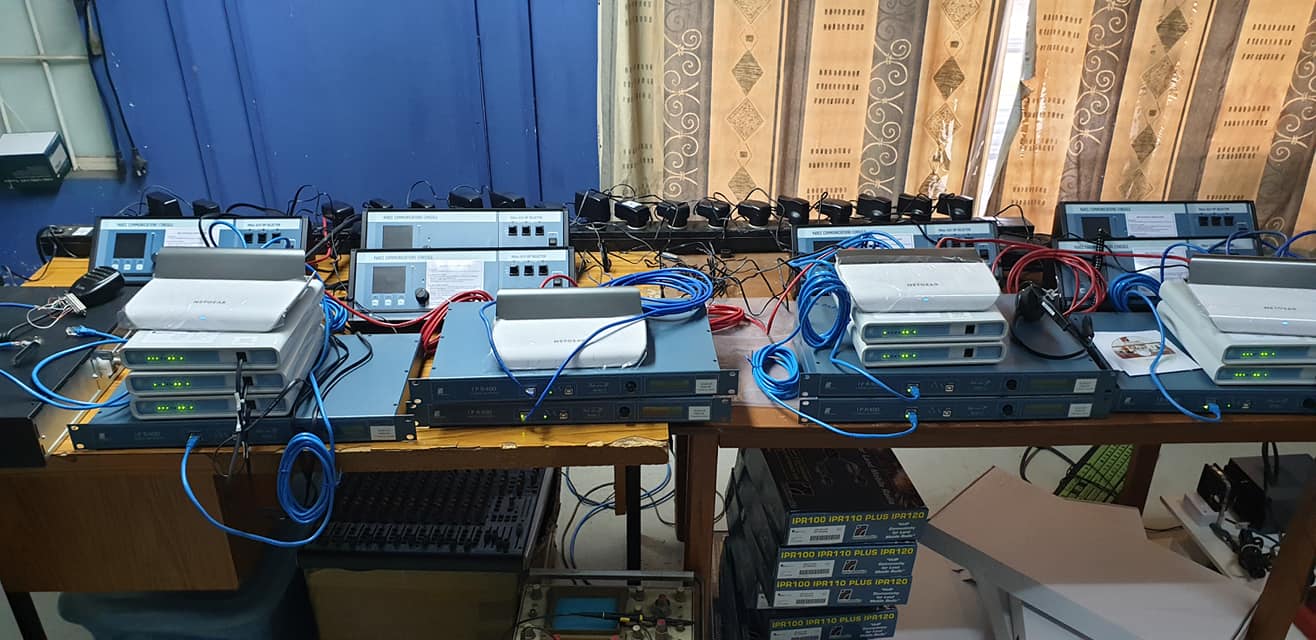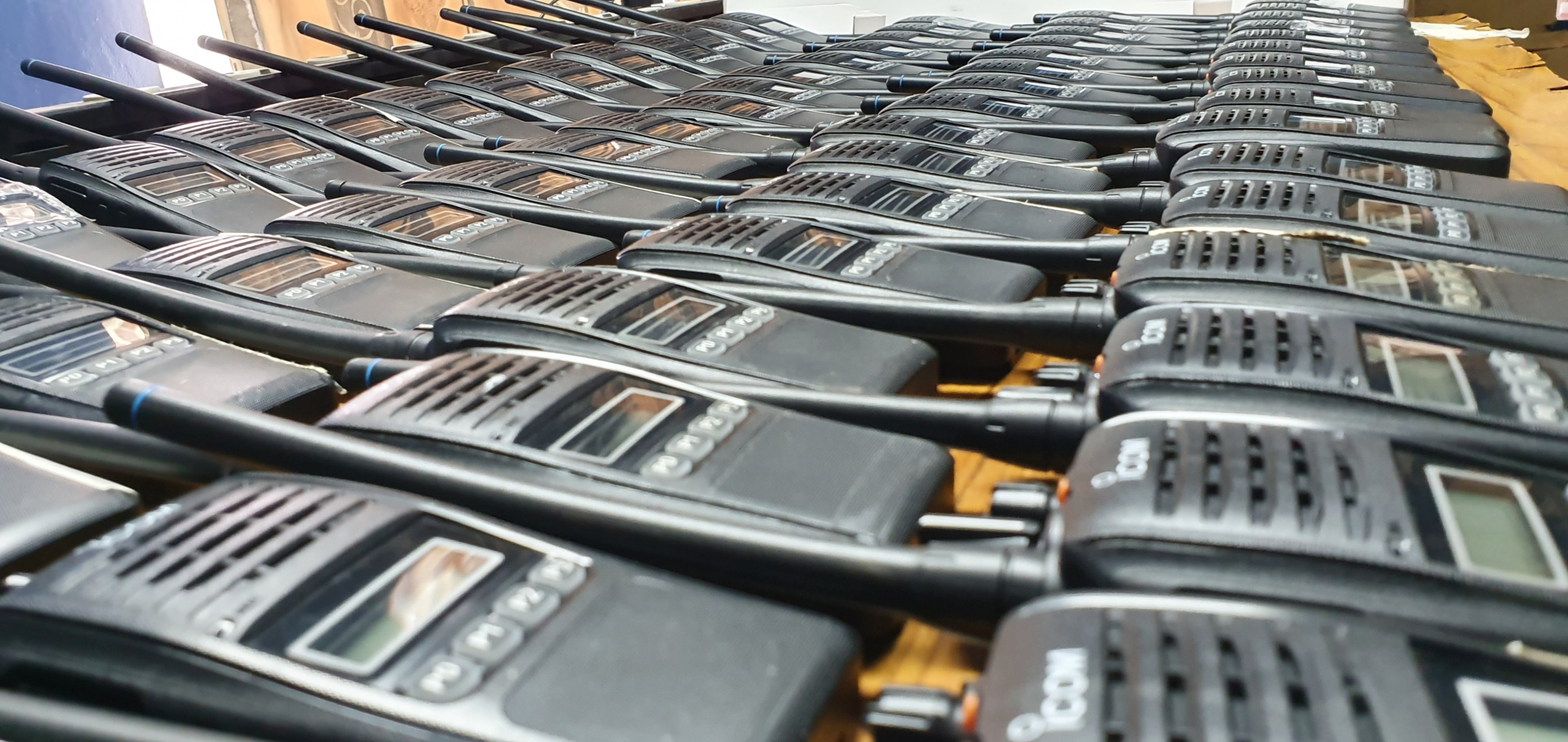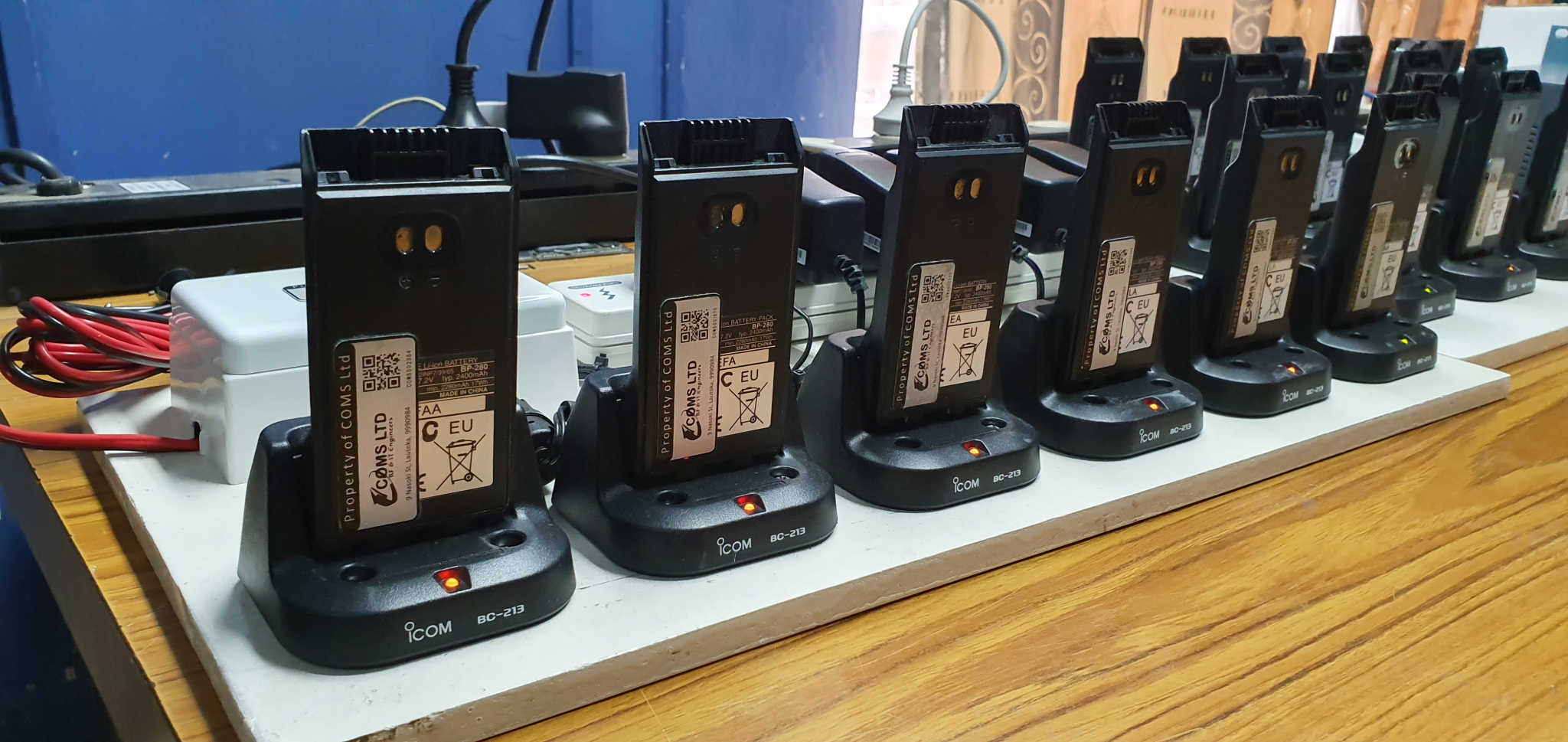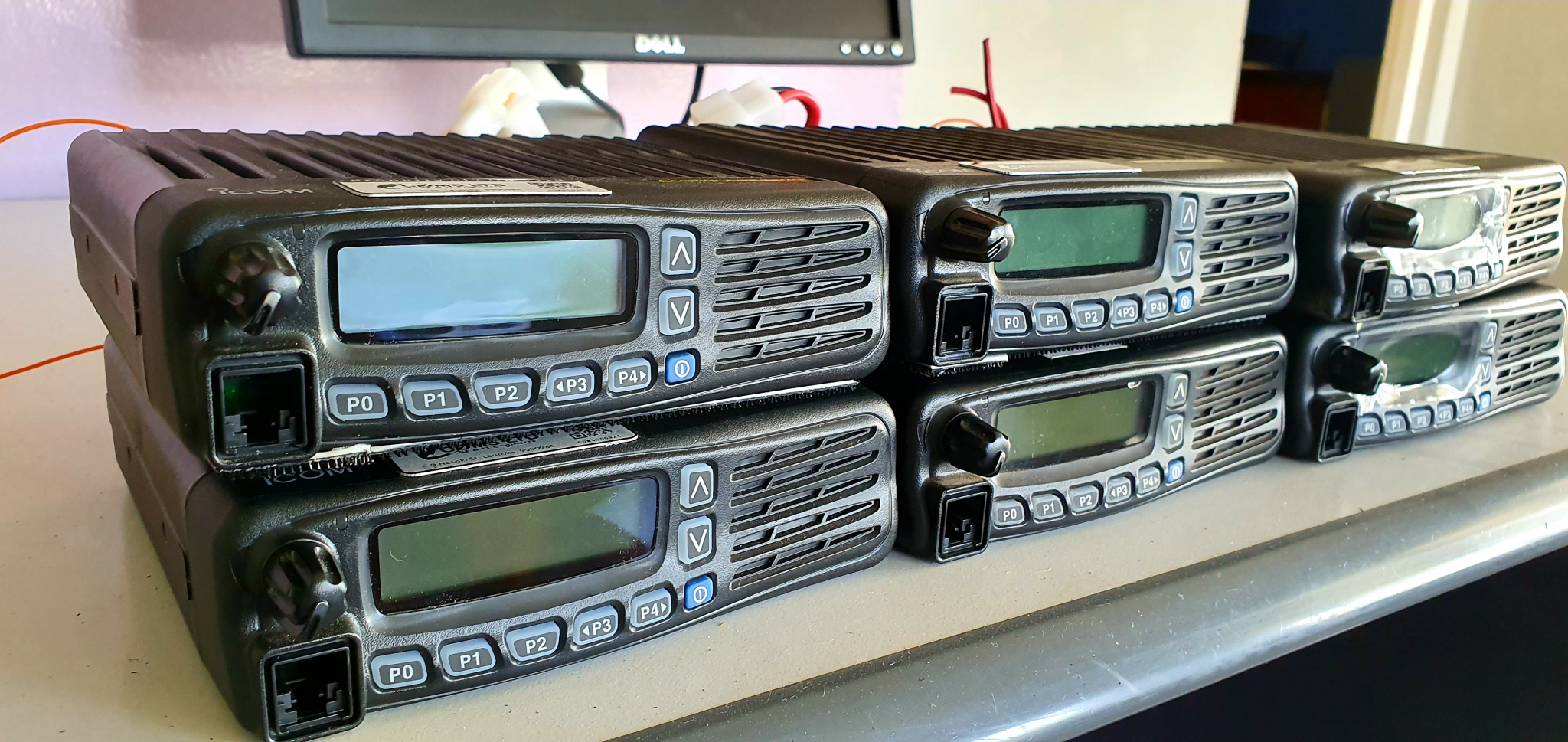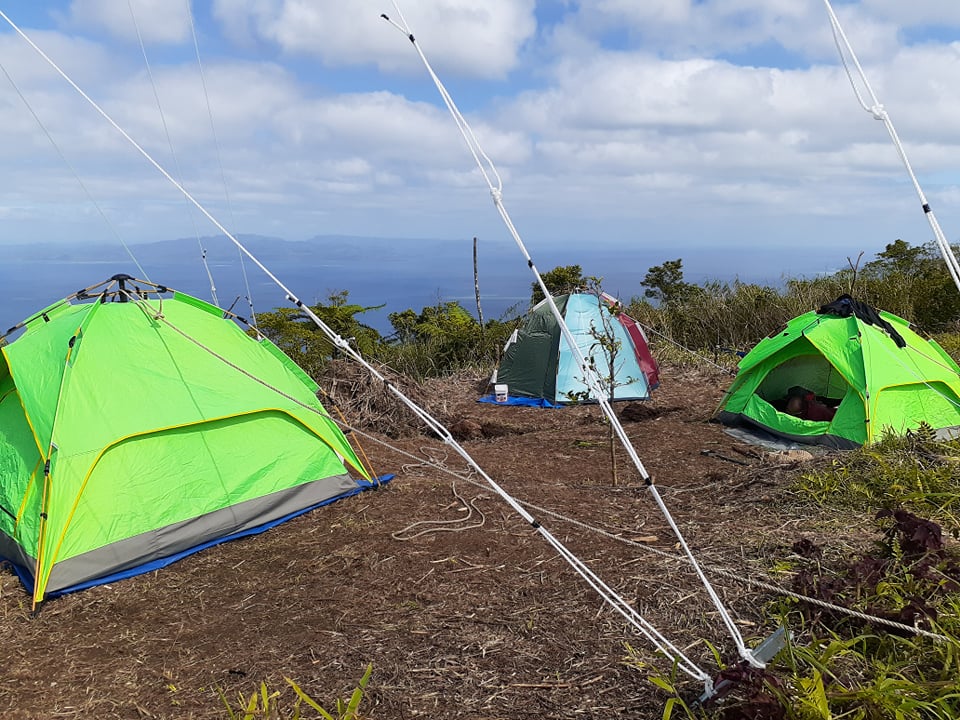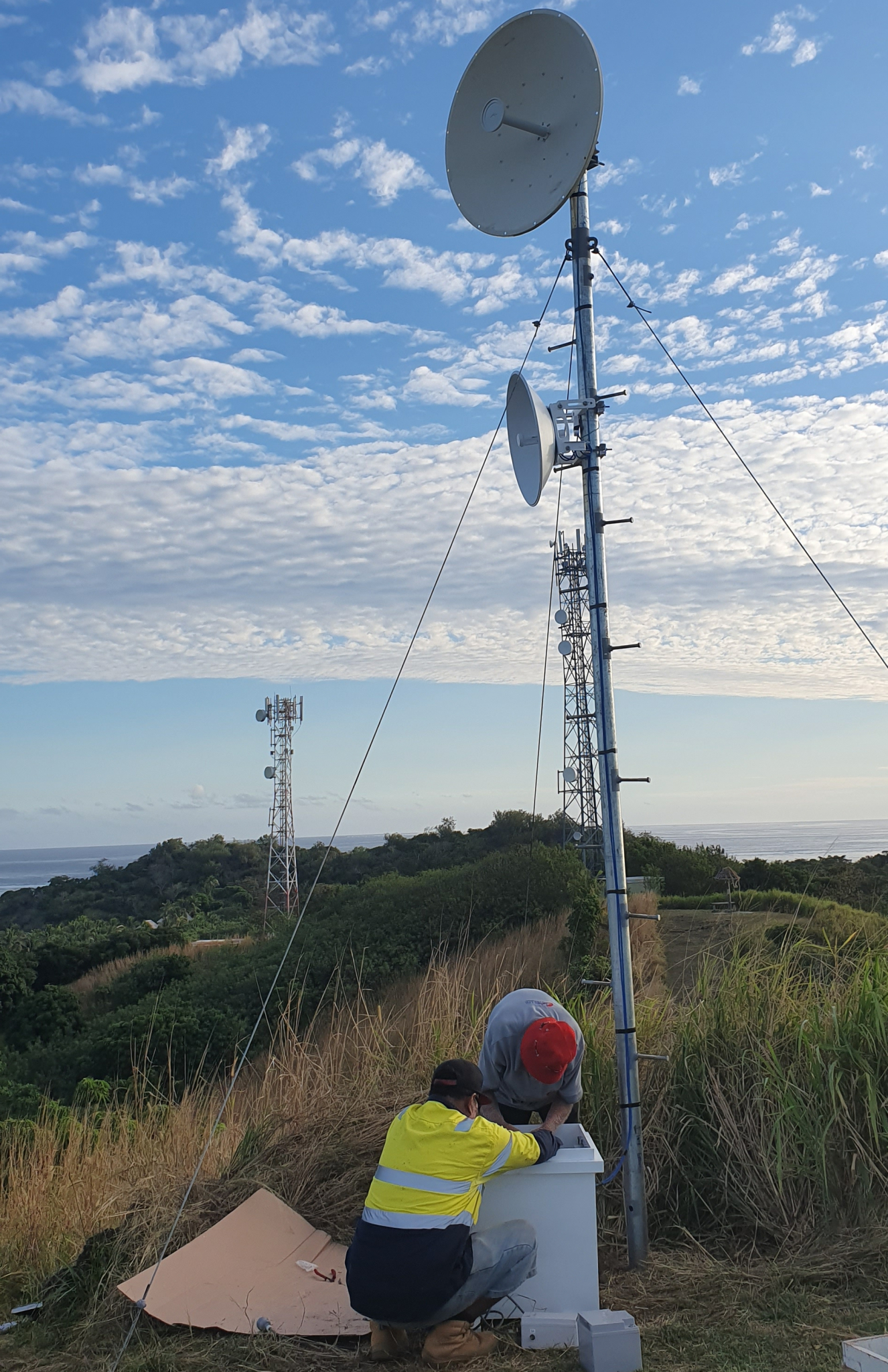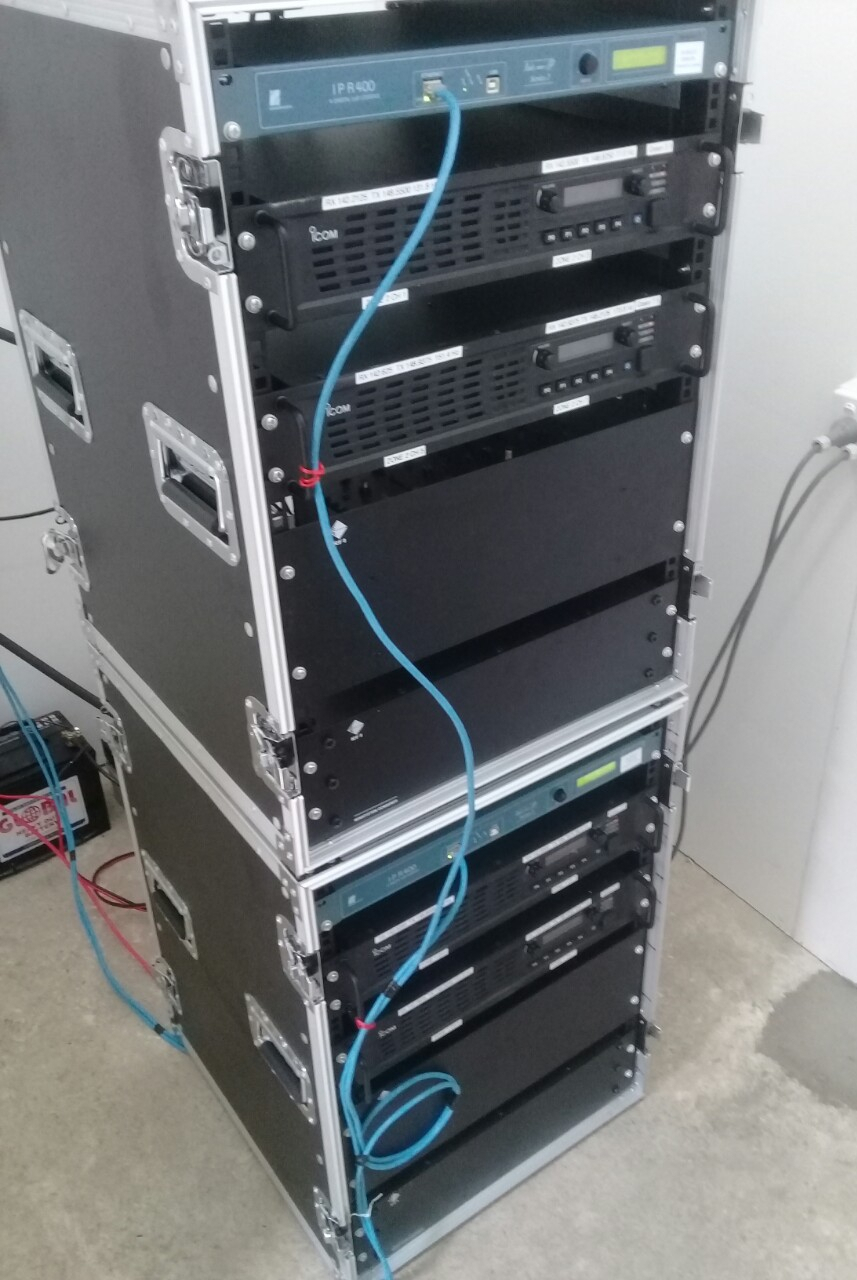 DELIVERING


THE BEST IT SOLUTIONS

.